| Hook Size | Hook Gap | Length |
| --- | --- | --- |
| 5/0 | N/A | N/A |
| 6/0 | N/A | N/A |
| 3/0 | N/A | N/A |
| 4/0 | N/A | N/A |
Weighted KVD Grip Pin® Hook
| Hook Size | Hook Gap | Length |
| --- | --- | --- |
| 5/0 | N/A | N/A |
| 6/0 | N/A | N/A |
| 3/0 | N/A | N/A |
| 4/0 | N/A | N/A |
The Weighted Grip Pin® Hook features a molded resin pin that securely anchors a wide range of baits to the hook for a "no slip, no slide" design without tearing the bait. Expanding upon Mustad's popular Grip-Pin series, the Mustad Weighted KVD Grip Pin Hook features a sleek integrated 1/8oz/3,54g perfectly balanced belly weight, which allows anglers to effectively fish deeper waters. The 1X strong wire makes a great platform for fishing near hard cover and vegetation. The hook is designed for a big range of soft plastic lures such as shads, worms or swim baits. Use it to catch Bass, Perch, Zander, Brown Trout, Rainbow Trout, Pike or Walleye. Coated with Mustad's own Black Nickel finish, which is 4 times as rust resistant as traditional Black Nickel.
4.3 UltraPoint® Technology
Opti-Angle Needle Point
1X Strong
Extra wide bend
Ringed eye
Forged
Nor-Tempered
1/8oz/3,54g weighted hook
Resin-coated Grip Pin®
Black Nickel finish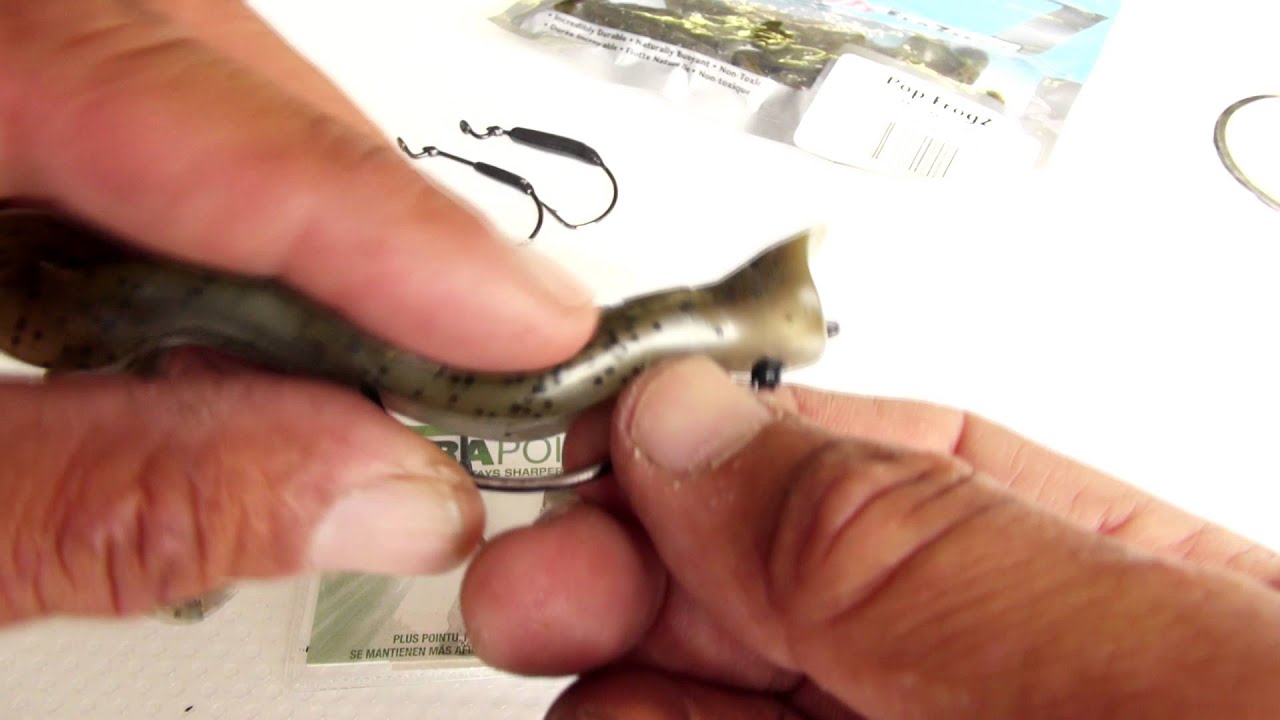 Sorry, no fish in the sea.